Freedom at last!
Join us soon to have some high octane fun.
…Come on, you know you want to!
Driving Experience dates are filling fast so call or email now!
Formula Renault 2.0
Formula Renault is a class of formula racing, popular in Europe and elsewhere. Regarded as an entry level series to motor racing.
It is a respected series where drivers can learn advanced racecraft before moving on to the next series.
These cars have been driven by many F1 stars including Lewis Hamilton and Kimi Raikkonen.
The Formula Renault car is available to drive on 6 and 12 Lap Driving experiences.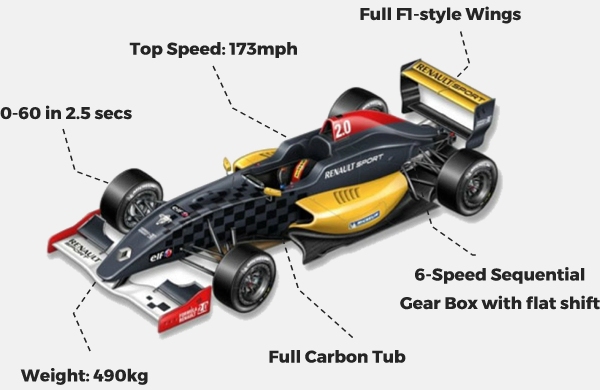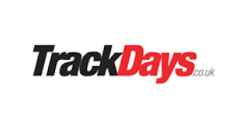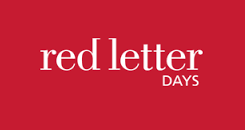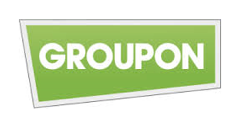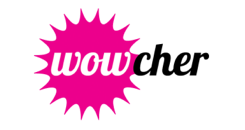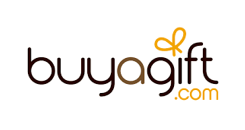 Oct 18, 2021
As an introduction to open wheeled single seater race cars I think this experience is excellent. The car was awesome, The event was well organised and ran like clockwork.

I learned a lot from being able to watch back the onboard video and can't wait to have another go.

Recommend buying extra laps as once you get into it you won't want to stop

I had a brilliant time. Many thanks to all at MTech Lite

Malcolm Shaw