COVID-19
Mtech Lite are committed to doing everything we can to ensure the safety of our community, including our customers and employees.
We are in the process of reaching out to our customers who have booked upcoming dates that will need to be postponed in-line with guidance issued by the UK government in response to the outbreak of COVID-19.
Please rest assured that your Driving Experience is safe and we will contact you in due course.
Businesses in your community and around the world are feeling the impacts of Coronavirus. We want to help make sure that once this is behind us, we are able to come back as strong as ever so further event dates will be offered.  Agents selling our Driving Experiences are also being supportive by putting measures in place such as extending voucher validity whenever possible for up to 12 months. Please refer to their websites for further information.
Thank you for supporting local businesses and your community. We're committed to working through these challenging times and value your patronage.
Formula Renault 2.0
Formula Renault is a class of formula racing, popular in Europe and elsewhere. Regarded as an entry level series to motor racing.
It is a respected series where drivers can learn advanced racecraft before moving on to the next series.
These cars have been driven by many F1 stars including Lewis Hamilton and Kimi Raikkonen.
The Formula Renault car is available to drive on 6 and 12 Lap Driving experiences.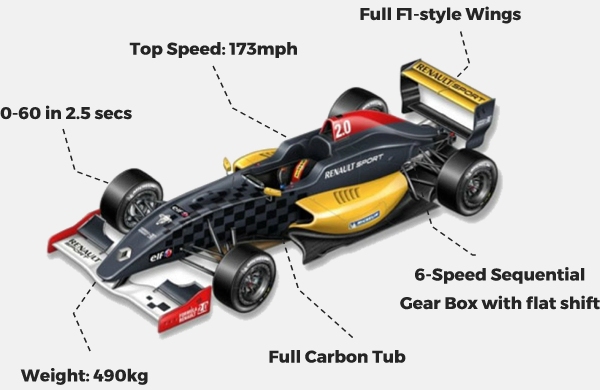 As Seen On: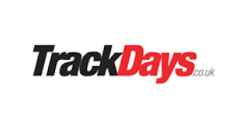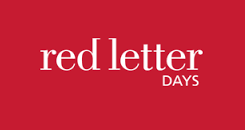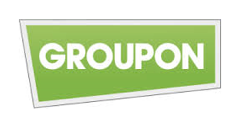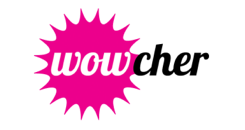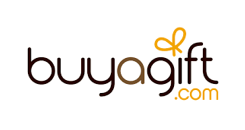 Jun 6, 2017
Thanks all for a great experience, my first time in single-seater, the car was awesome and I was surprised how easy it was to drive.

Karl Loasby